Ad Series
---
client
XIX Kitchen & Lounge
sector
Hospitality
project
Branding Ad Series
services
design / advertising
Nineteen (XIX) faced a problem of being too good for THEIR own good. The quality of service, textural quality of the restaurant interior, and the calibre of dishes they served made it intimidating for the casual diner. We developed a concept that took their elevated cuisine and churned them into items that were less precious, more approachable, and just plain fun.
The models' expressions convey the happiness and almost playful nature of a child enjoying their favourite treat.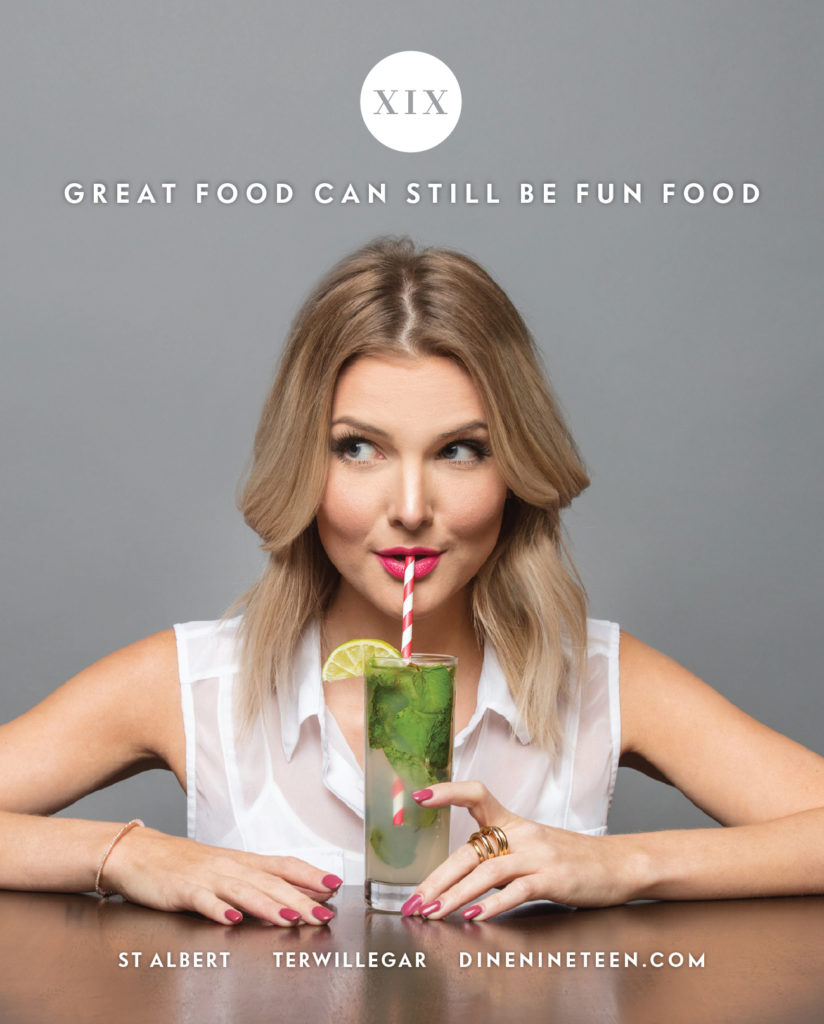 The concept was rolled out into an ad series and was realized with the help of local photographer Curtis Comeau and shot on location in one of the restaurants.
The series ran over a couple of years and a number of publications.