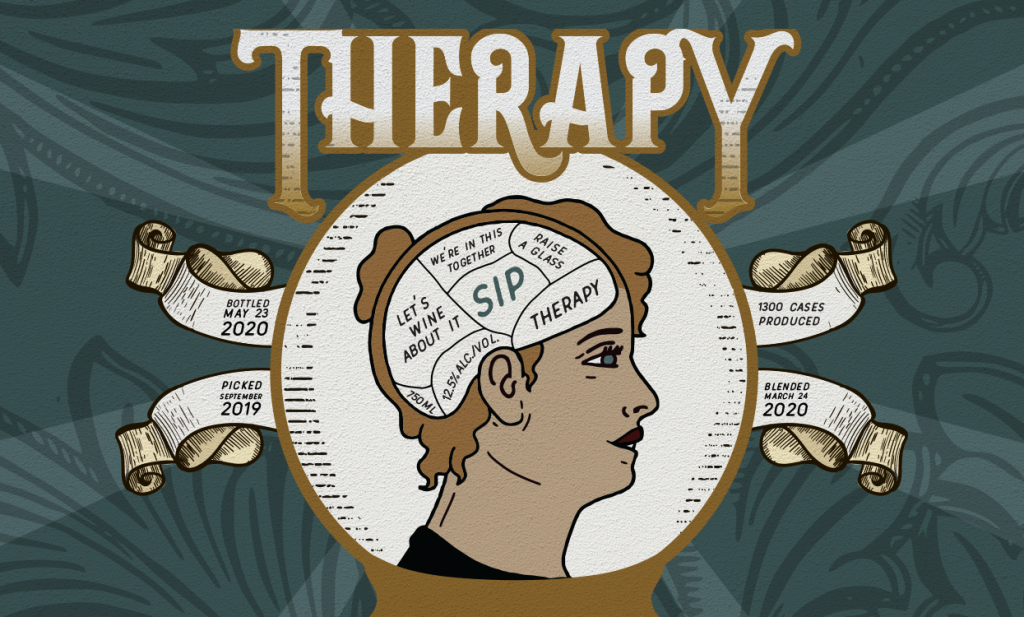 a little ego or a freudian sip
Therapy wanted to acknowledge the changes and challenges of the pandemic by designing Limited Edition labels and posters for fresh vintages of their popular blended wines — Ego and Sip. We center on the average person and shine a light on the thoughts and feelings racing through their minds and frame them inside a crystal ball alluding to the uncertainty of what the future holds. Key pandemic dates and wine details place these limited edition designs at a turning point in history and help us remember that whatever the future brings, we wouldn't have gotten there without all those on the front line keeping the world turning.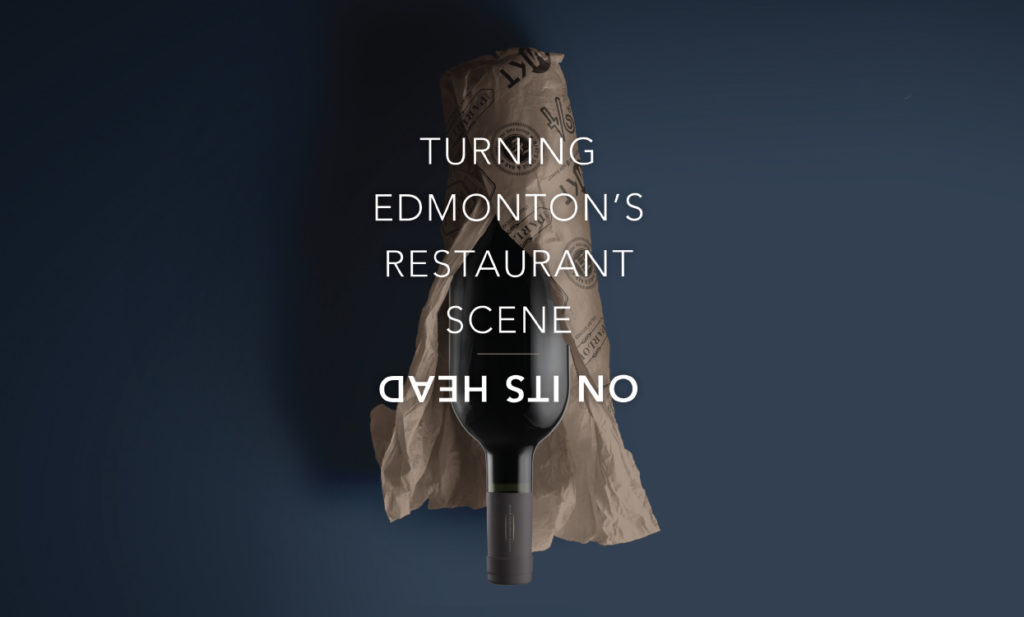 flip the script
Century Hospitality Group have been leaders of their industry in the greater Edmonton area for over 20 years. They pride themselves on fanatical guest service and offering a luxury dining experience that is creative and unexpected – often wowing their guests with a fresh approach to hospitality.
the giving tree
Raising funds to make a difference is an art form, and those we work with at the Royal Alexandra Hospital Foundation are masters on par with Rembrandt and Goya. They understand that it's not only about raising critical funds for state-of-the-art new machines or funding innovative research — it's also about the people behind the donations that make it all possible, their donors.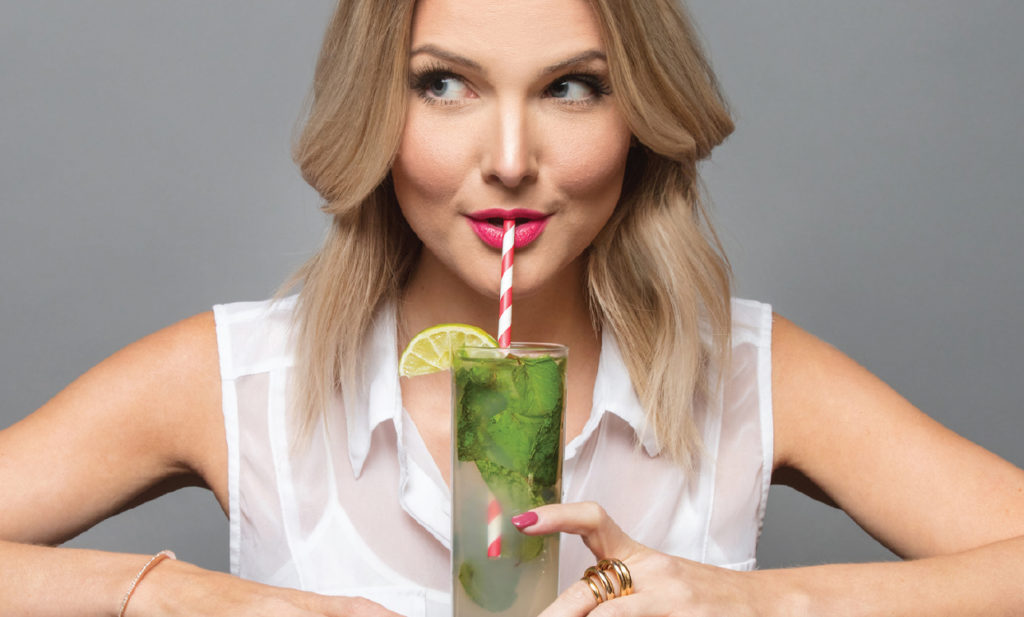 Great Food Can Still Be Fun Food
Nineteen (XIX) faced a problem of being too good for THEIR own good. The quality of service, textural quality of the restaurant interior, and the calibre of dishes they served made it intimidating for the casual diner. We developed a concept that took their elevated cuisine and churned them into items that were less precious, more approachable, and just plain fun.
The models' expressions convey the happiness and almost playful nature of a child enjoying their favourite treat.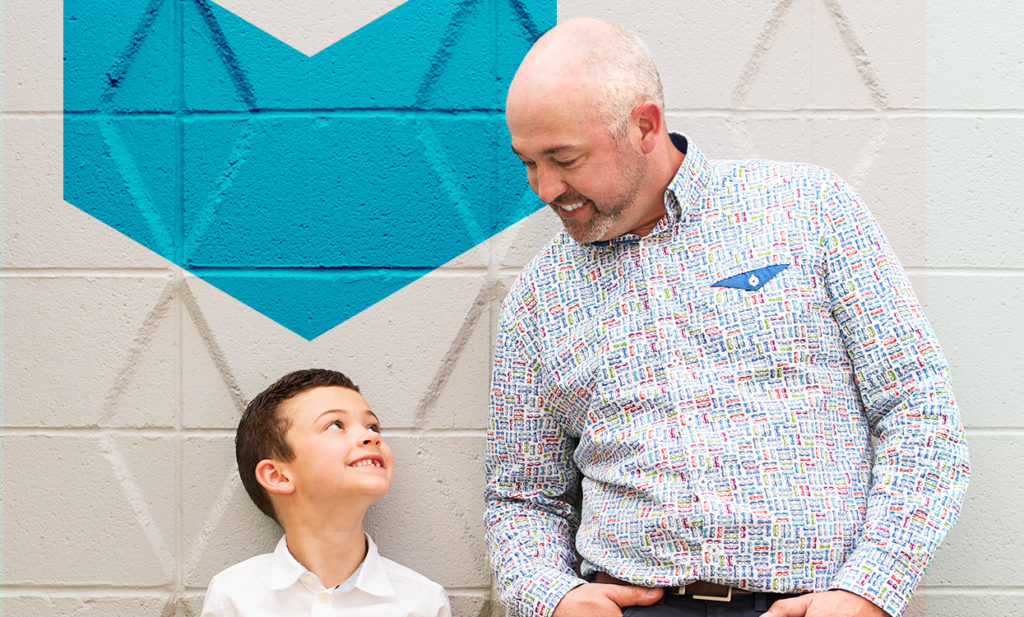 raising awareness & support
The Royal Alexandra Hospital Foundation provides life-changing philanthropic support for all medical excellence centres within the Royal Alexandra Hospital. The Royal Alex is home to the Lois Hole Hospital for Women, the CK Hui Heart Centre, and the Eye Institute of Alberta — each of these centres of excellence house many devoted doctors, nurses, frontline staff, and administrators doing vital work to ensure we as a community have the medical support we need. These areas of care denote a natural section structure for the reports which allow each department's statistics, financials, and most importantly, success stories to shine.
forging ideas
Our clients are the source of our raw materials. We gratefully take what is given. We hammer these ideas and forge them through fire to see if they can stand up to the trials of the real world. We make these tools for our clients, not ourselves, to ensure that they perform well in the market. 
all
advertising
design
interior design
marketing
packaging
website